The International Federation on Ageing has conducted significant bodies of work on adult immunization aimed at driving policy improvements by first identifying gaps in vaccine-related policies, inequities in accessing vaccination and factors that affect vaccine uptake among older adults.  
Vaccines4Life reflect the pillars of prevention, access, and equity, to ensure that immunization is a priority in the prevention strategies used to combat infectious disease, that barriers are removed to enable individuals of all ages to receive vaccinations and to reduce inequities in the administration of vaccinations across the life. 
Click on each theme to learn from past webinars, download reports and media toolkits.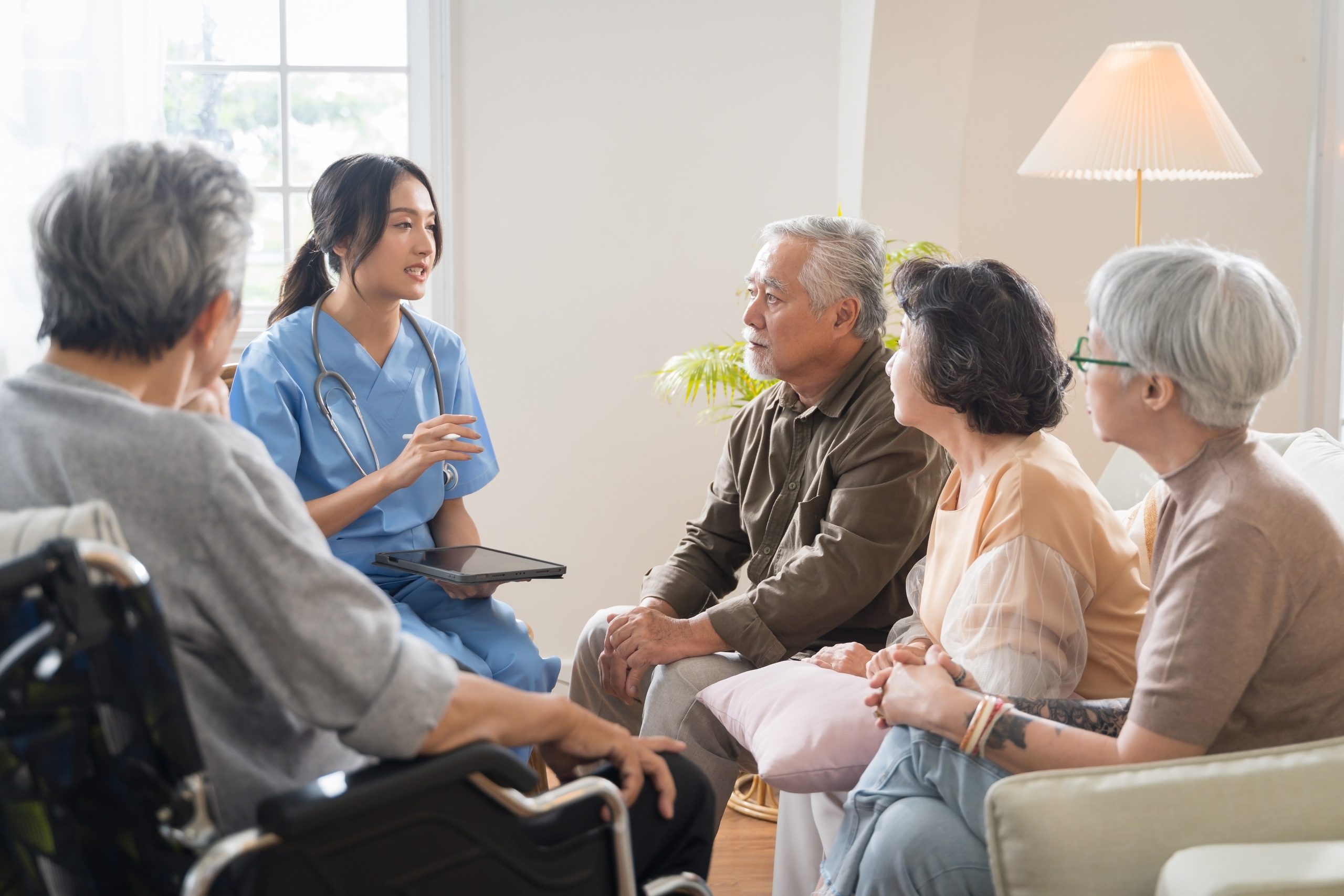 Civil society and patient groups have a unique and considerable responsibility in conveying accurate, up-to-date information on preventative actions that support healthy ageing and good quality of life.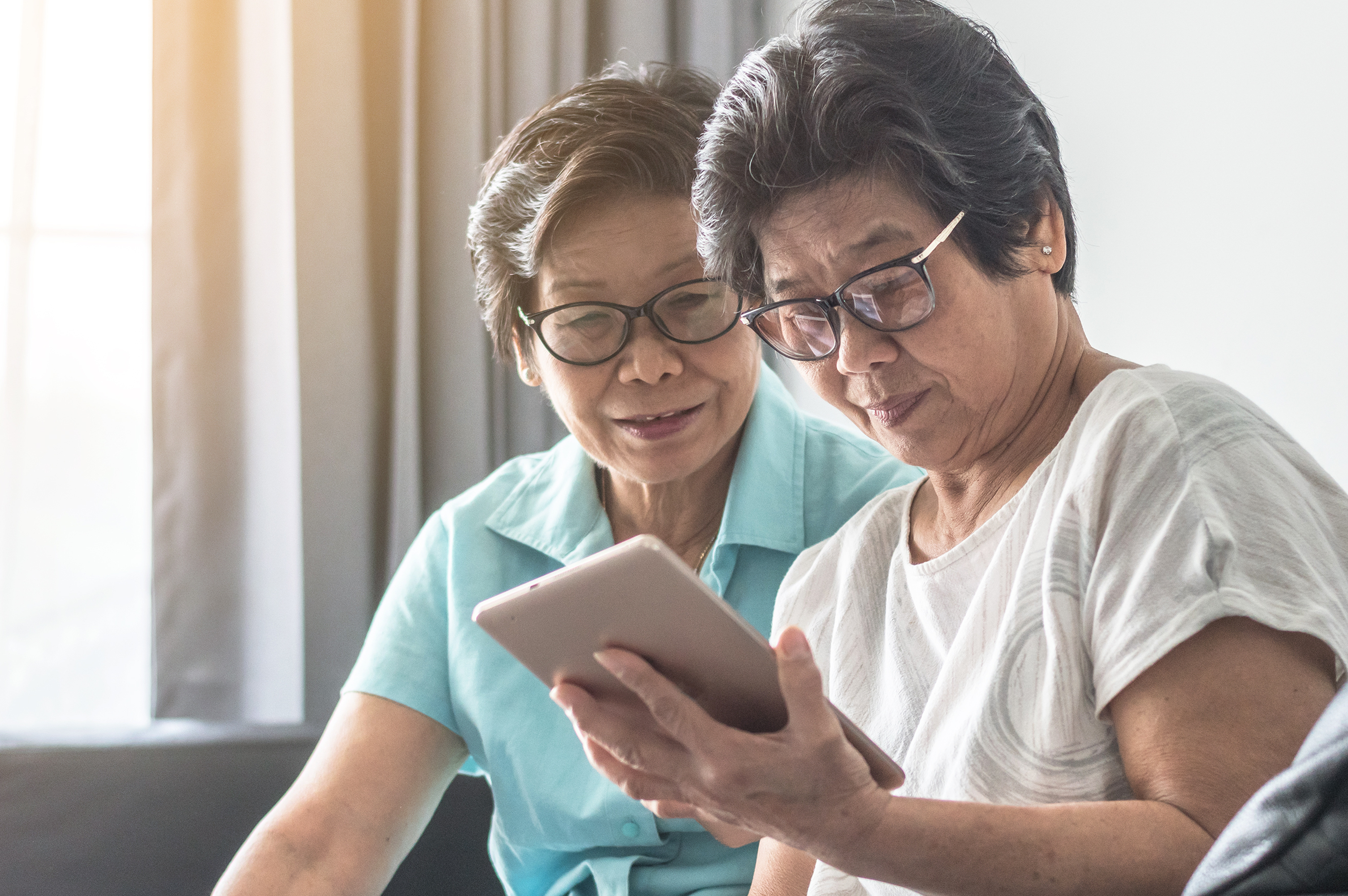 Targeted health communication, based on education and a person-centered approach, is an important strategy to raise awareness and address barriers to vaccination.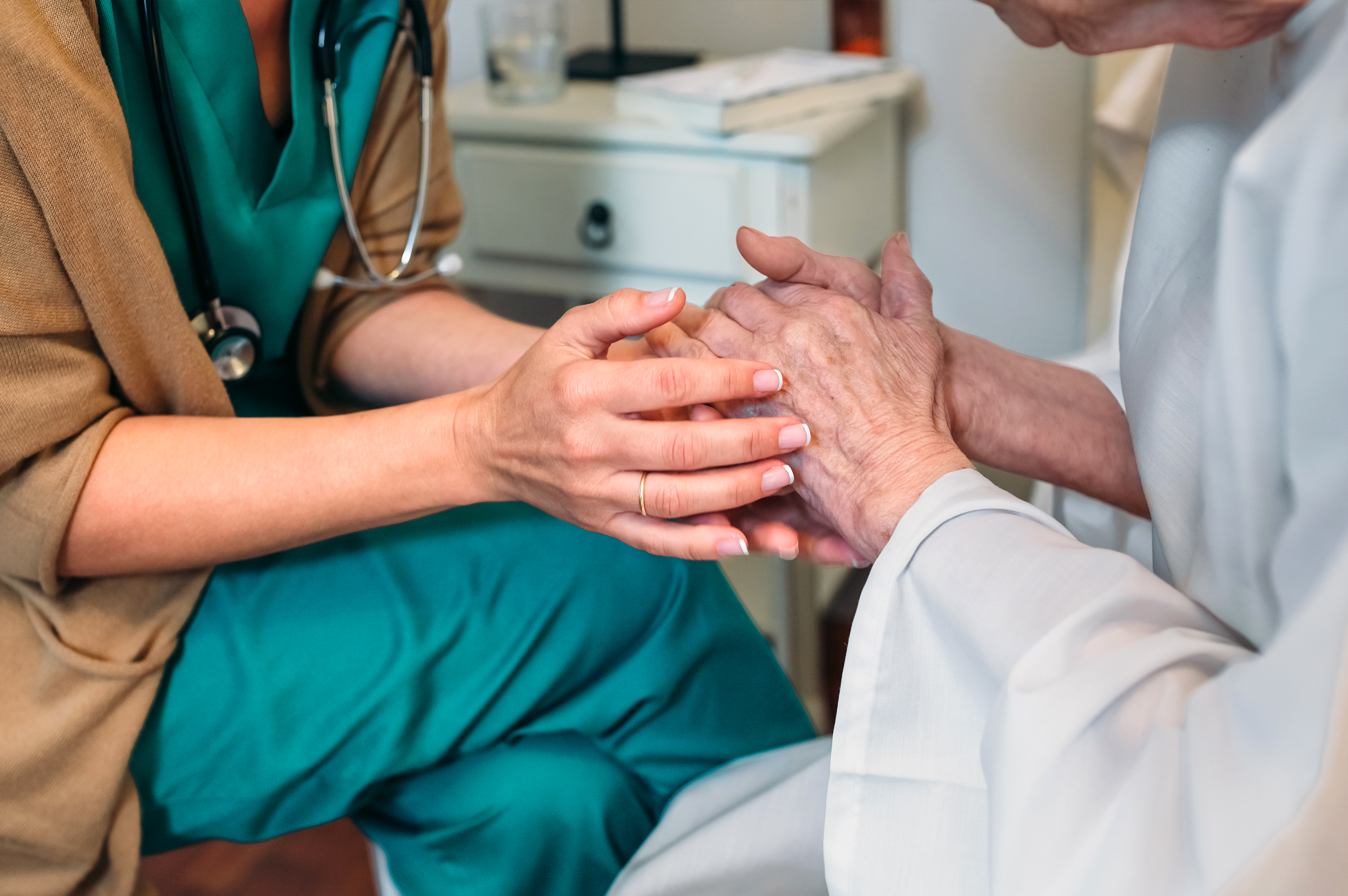 Older people and those with chronic conditions, such as non-communicable diseases (NCDs), are at high risk of severe and life-threatening complications from vaccine-preventable diseases (VPDs).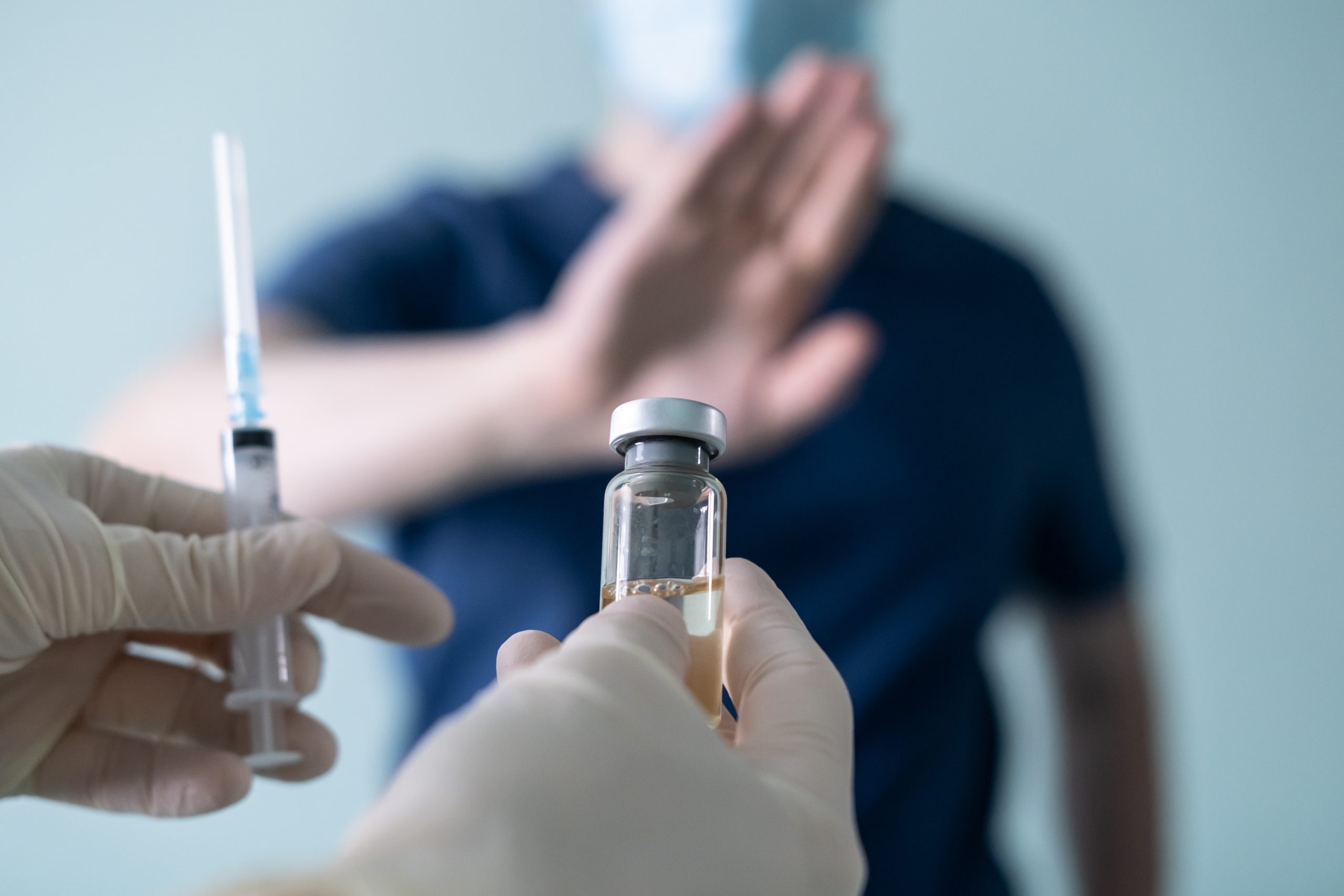 Despite the historical triumph of vaccination, there is growing evidence of vaccine delays or refusal, stemming from misinformation and a lack of trust in vaccines.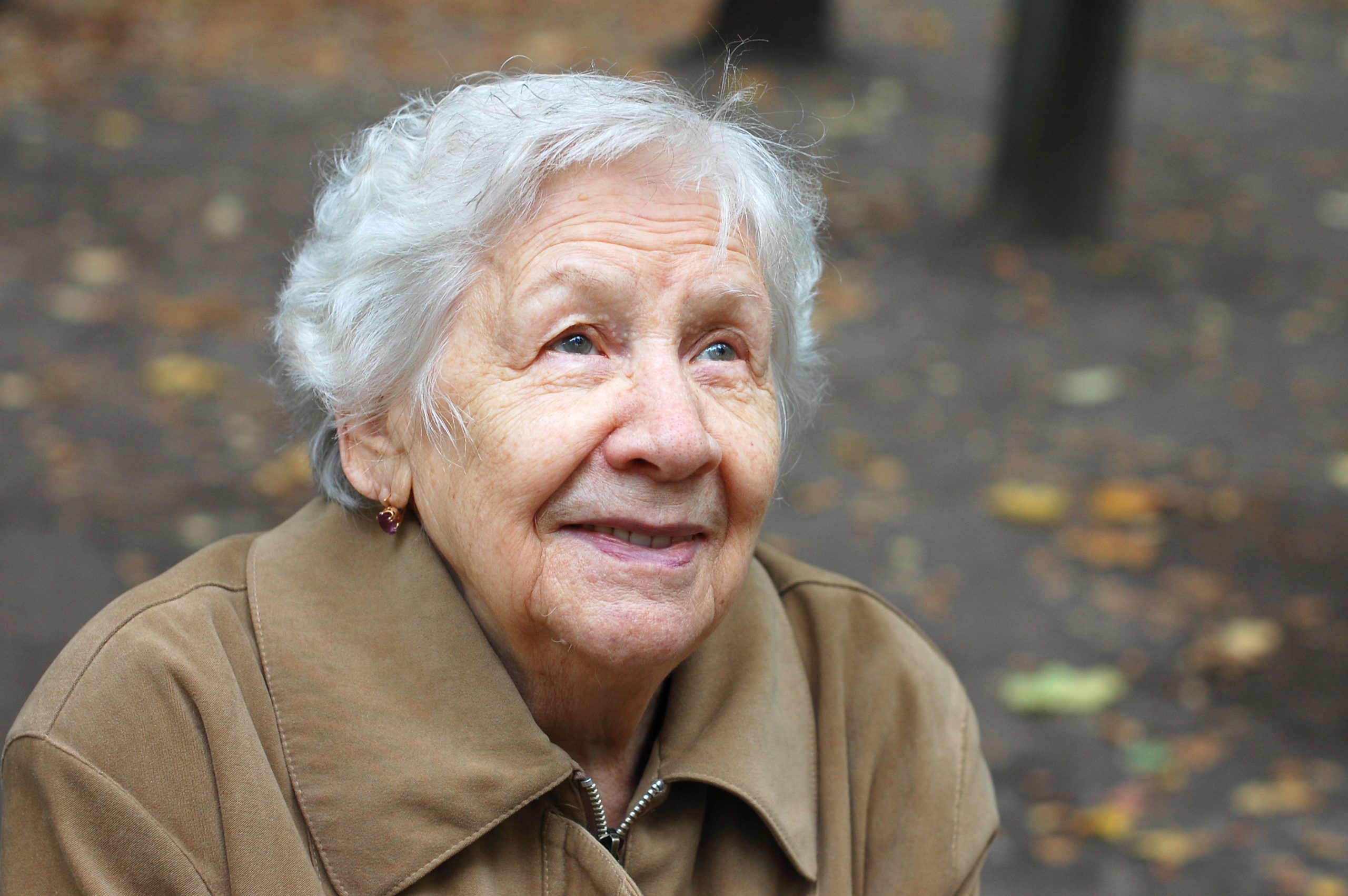 With the right policies in place, immunization can be viewed as an opportunity to combat inequities, improve access to immunization, and help promote health throughout life.