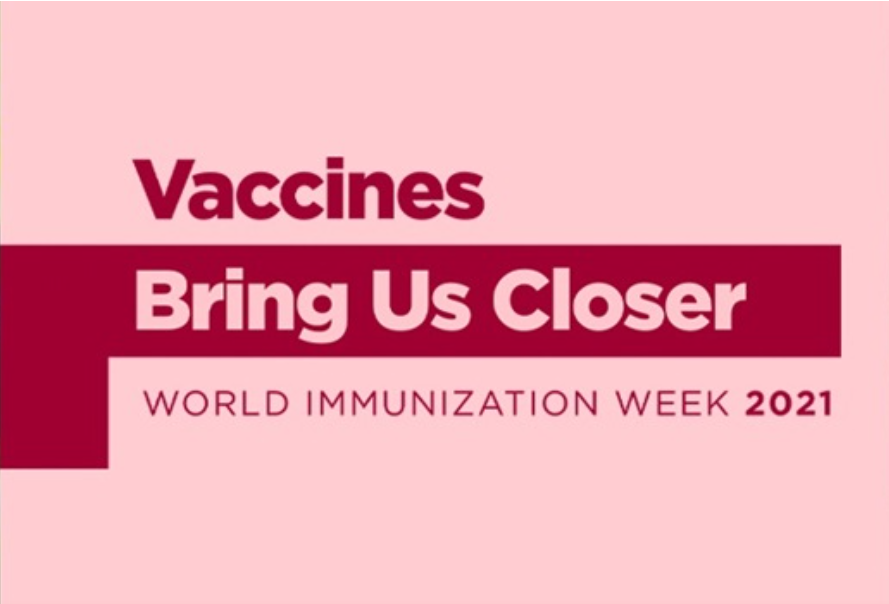 World Immunization Week 2021 – Vaccines bring us closer
World Immunization Week – celebrated every year in the last week of April – aims to promote the use of vaccines to protect people of all ages against disease. Immunization saves millions of lives every year and is widely recognized as one of the world's most successful health interventions. Yet, there are still nearly 20 million children in the world today who are not getting the vaccines they need, and many miss out on vital vaccines during adolescence, adulthood and into old age.
Using the theme 'Vaccines bring us closer', World Immunization Week 2021 will urge greater engagement around immunization globally to promote the importance of vaccination in bringing people together, and improving the health and wellbeing of everyone, everywhere throughout life.
Follow: https://twitter.com/vaccines4life