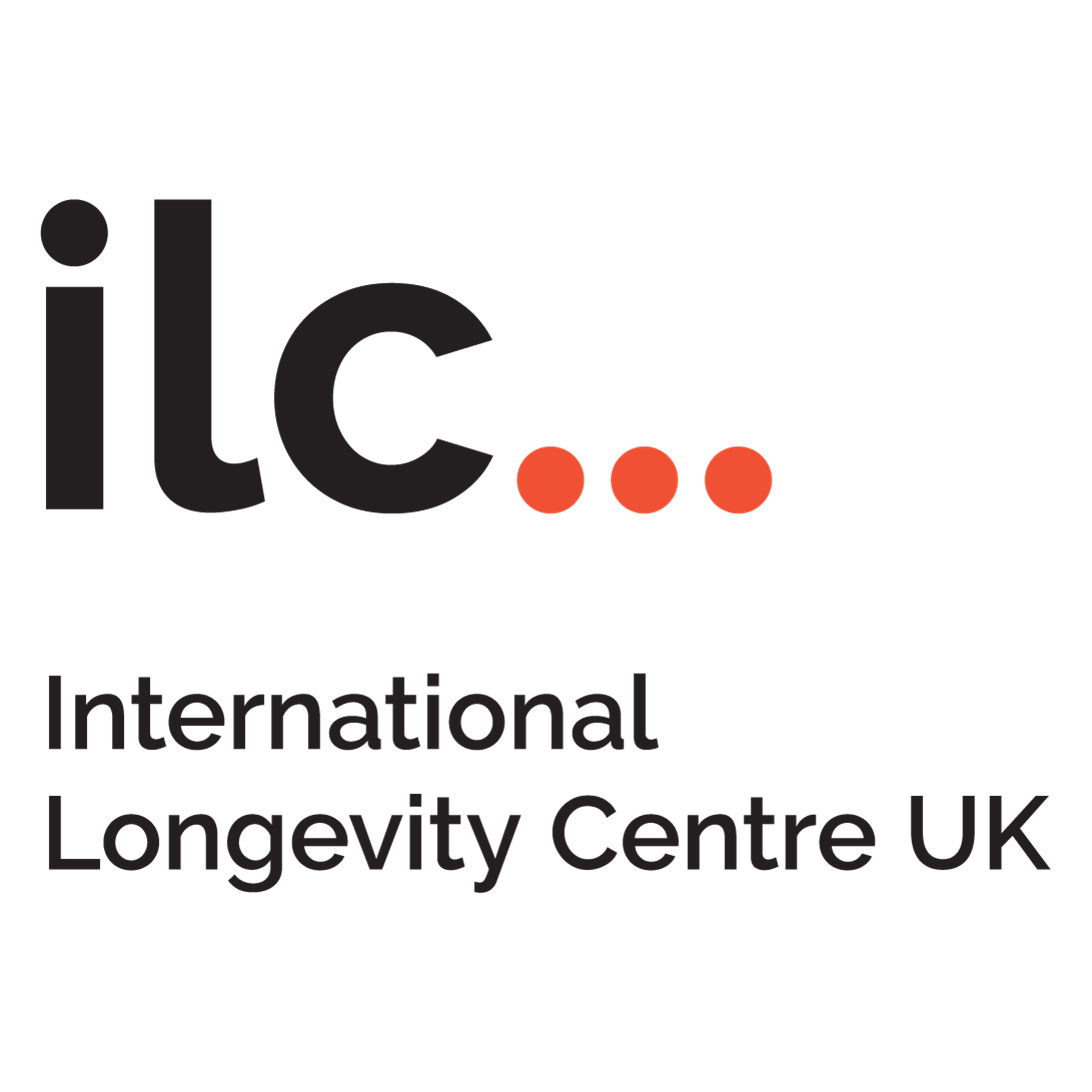 The International Longevity Centre – UK (ILC-UK) is a futures organisation focussed on some of the biggest challenges facing Government and society in the context of demographic change.
Much of our work is directed at the highest levels of Government and the civil service, both in London and Brussels. We have a reputation as a respected think tank which works, often with key partners, to inform important decision-making processes.
Our policy remit is broad, and covers everything from pensions and financial planning, to health and social care, housing design, and age discrimination. We work primarily with central government, but also actively build relationships with local government, the private sector and relevant professional and academic associations.
ILC-UK has recently launched the European Adult Immunisation Hub: http://www.adultimmunisation.eu/