One of the most effective public health interventions that supports a life course approach to health is vaccination.  According to the World Health Organization (WHO) immunization prevents millions of deaths per year from vaccine-preventable diseases (VPDs), such as pneumococcal pneumonia, influenza, shingles, and pertussis.  Over the years, vaccines have prevented countless cases of disease and saved millions of lives.
This page provides all of Vaccines4Life vaccine-based projects and studies, categorized by VPDs, including influenza, pneumococcal pneumonia, COVID-19, pertussis, and shingles.
Click on each theme to learn from past webinars, download reports and media toolkits.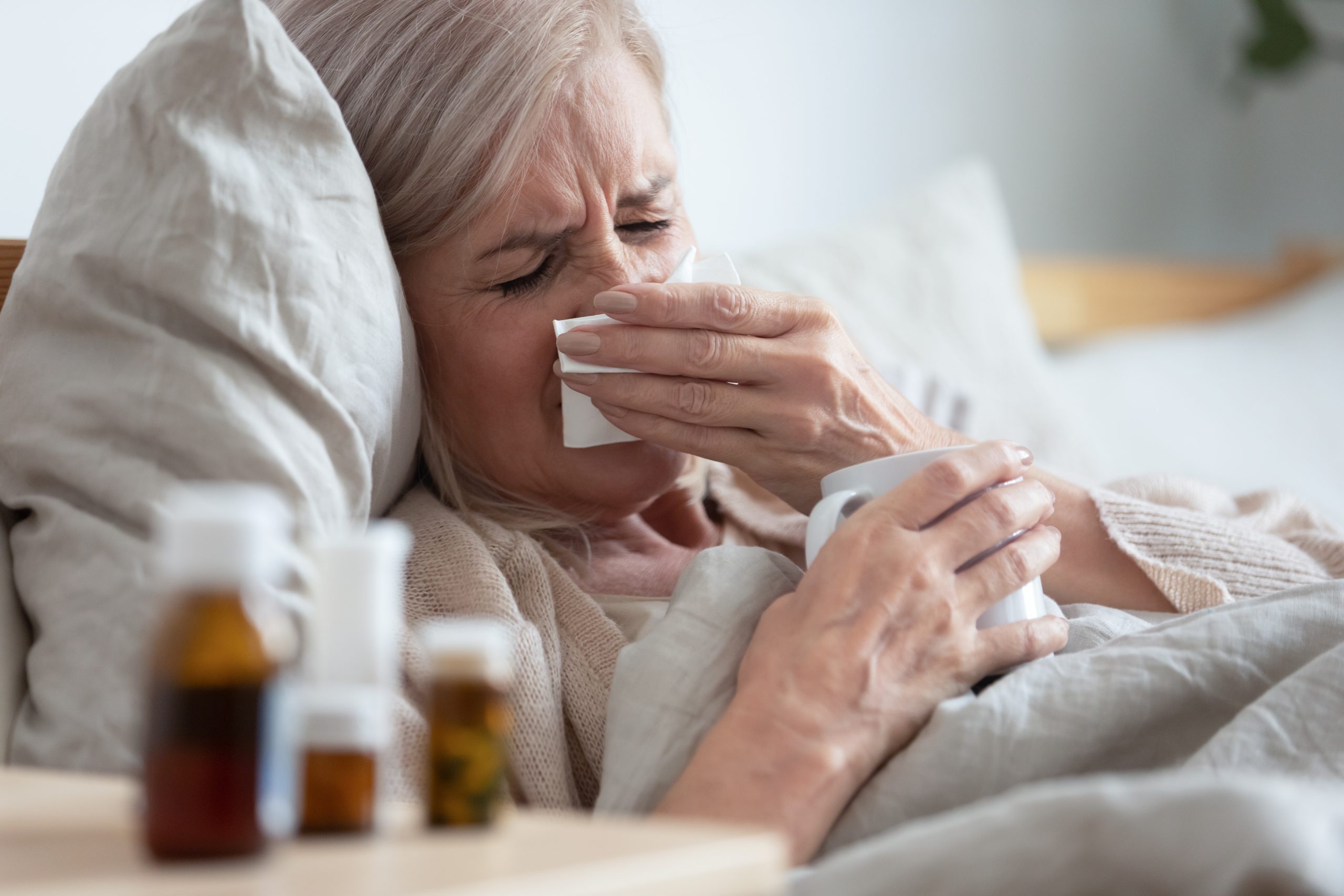 Influenza vaccines, also known as flu shots, are vaccines that protect against infection by influenza viruses.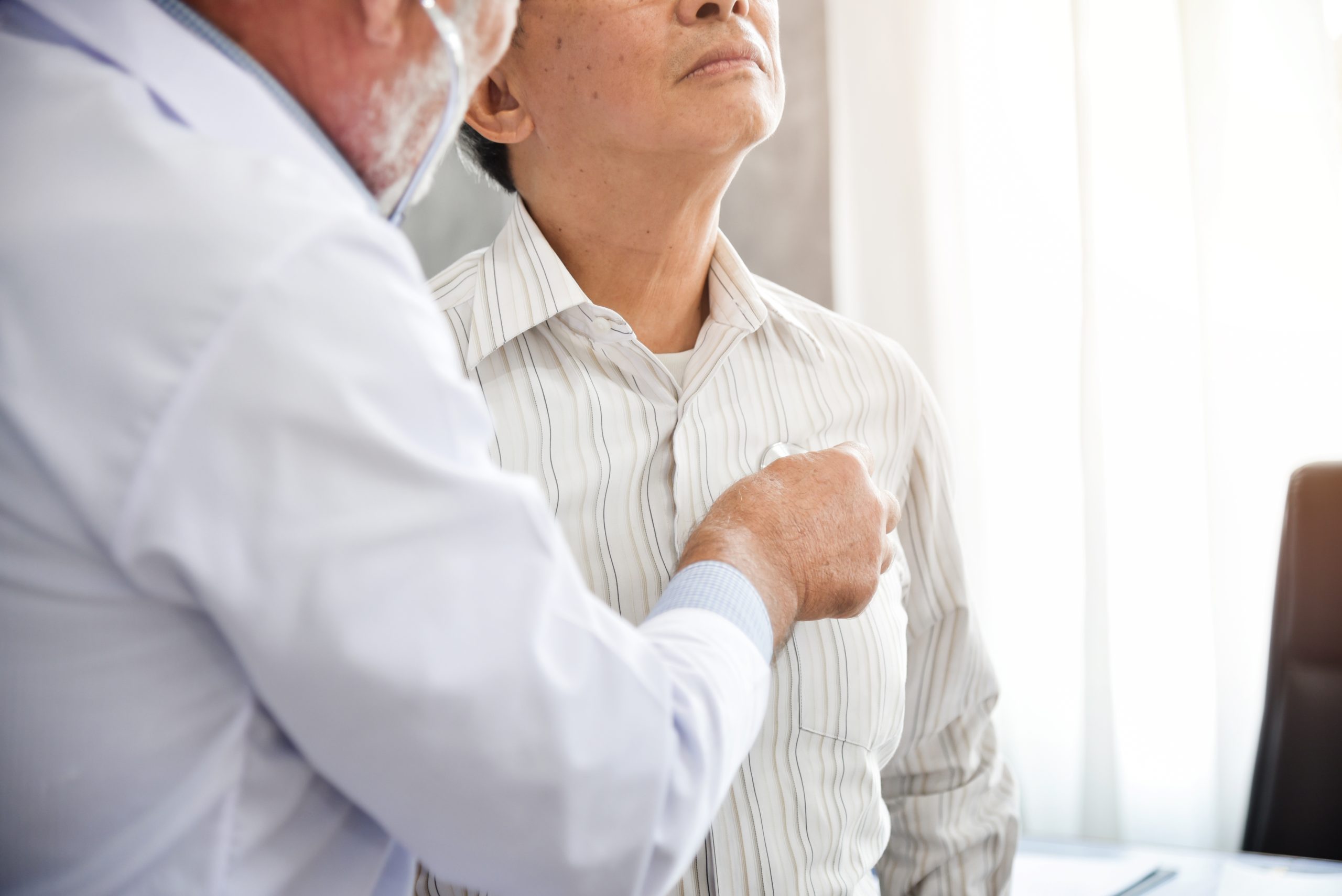 Pneumococcal vaccines are vaccines against the bacterium Streptococcus pneumoniae.  Their use can prevent some cases of pneumonia, meningitis, and sepsis.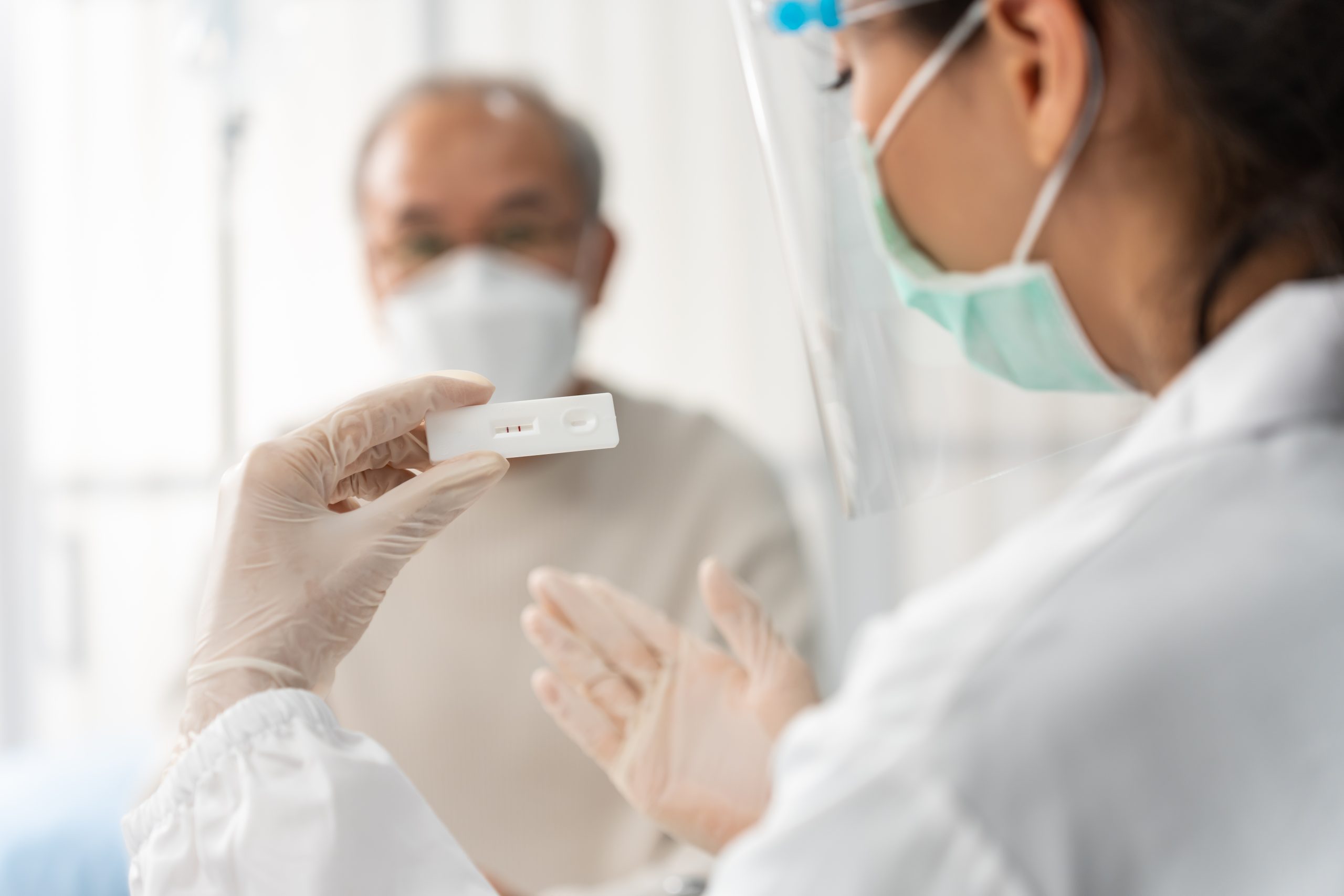 The COVID-19 vaccine is a vaccine that protects against the SARS-CoV-2 infection.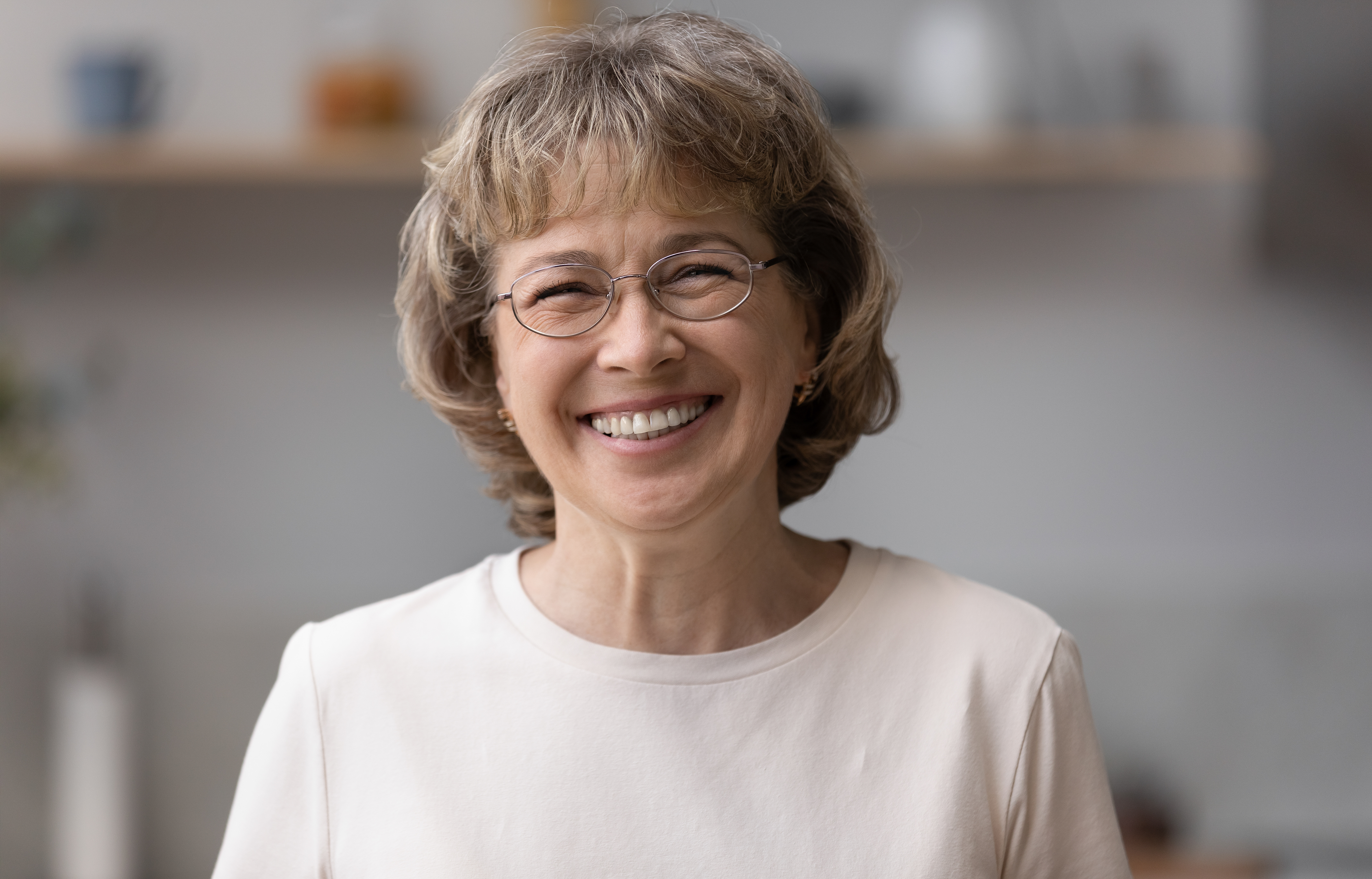 The zoster shingles vaccine can protect against shingles and postherpetic neuralgia (PHN), which is the most common complication of shingles.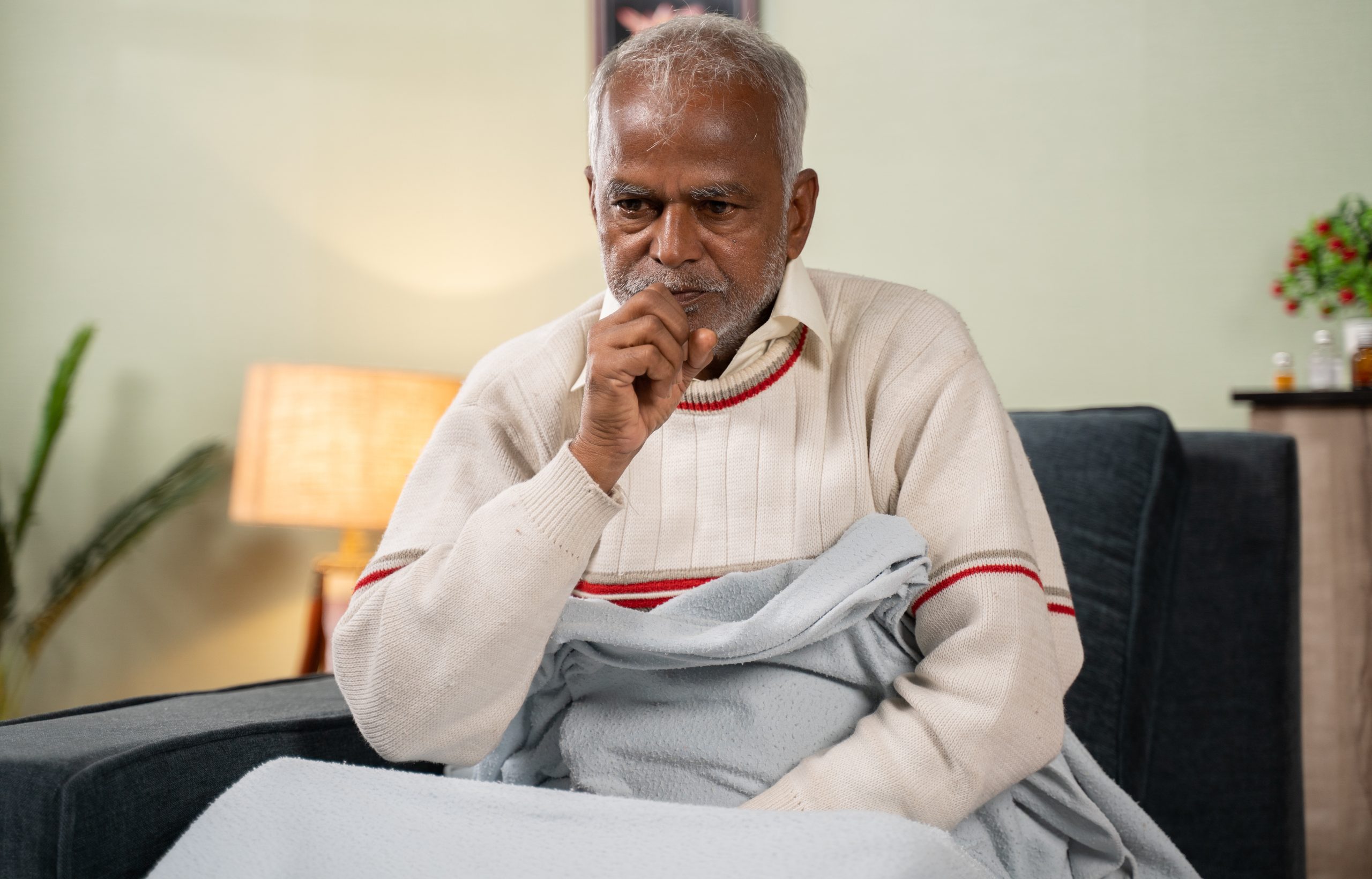 The pertussis vaccine is a vaccine that protects against whooping cough.  There are two main types: whole-cell vaccines and acellular vaccines.