Vaccines4Life (V4L) is a program of work aimed to mobilize knowledge on the importance of a life course approach to vaccination, developed and led by the International Federation on Ageing (IFA).  Vaccines4Life work in the area of immunisation is embedded in a responsibility to older people globally, and in an effort to help influence and shape age-related policies that create an environment that enables older people to do what they have reason to value. 
Through IFA's collaboration with the World Health Organization (WHO), in the Triennial Plan 2023-2025, the IFA views all workstreams and portfolios, including Vaccines4Life (V4L), through the lens of the action areas and enablers of the United Nations (UN) Decade of Healthy Ageing (the Decade).  Making connections across these intergovernmental policy agendas is a critical responsibility for V4L in calling for improved immunisation infrastructure, greater investment in health promotion, and the preservation of function at all stages of life and those with underlying chronic conditions.  
Improving rates of vaccination globally is a priority of the IFA, as a key contributor to healthy ageing.  The IFA, across more than a decade, and through the V4L program, has worked alongside committed organizations to address barriers to improve adult vaccination rates in the context of healthy ageing.  Framed by three intersecting intentions and the principles of prevention, access, and equity, V4L aims: 
To be a reliable source of information, evidence and good practice across sectors and disciplines on the link between adult vaccination and healthy ageing

To mobilize knowledge, experts and expertise through the creation and use of innovative platforms and channels of communication

To influence and help shape policy related to adult vaccination and at-risk groups through capacity building at the national and international level

 
Key pillars
The key pillars of prevention, access, and equity are foundational in a cross-disciplinary agenda which aims to improve awareness that translates to changed behaviour against the life-threatening consequences of VPDs.  Through the lens of these three pillars, V4L strategically targets the key themes of primary integrated care, long-term care and vulnerable populations, age-friendly environments, combatting ageism, and immunisation for all ages.    
* click on the images to enlarge
Source:

Immunization for All Ages Manifesto

 
Portfolios
Healthy ageing is about creating environments (including immunization protection) and opportunities that enable people to be and do what they have reason to value, regardless of where a person lives their lives.  To support this, the VacciNet database include various materials under the following themes: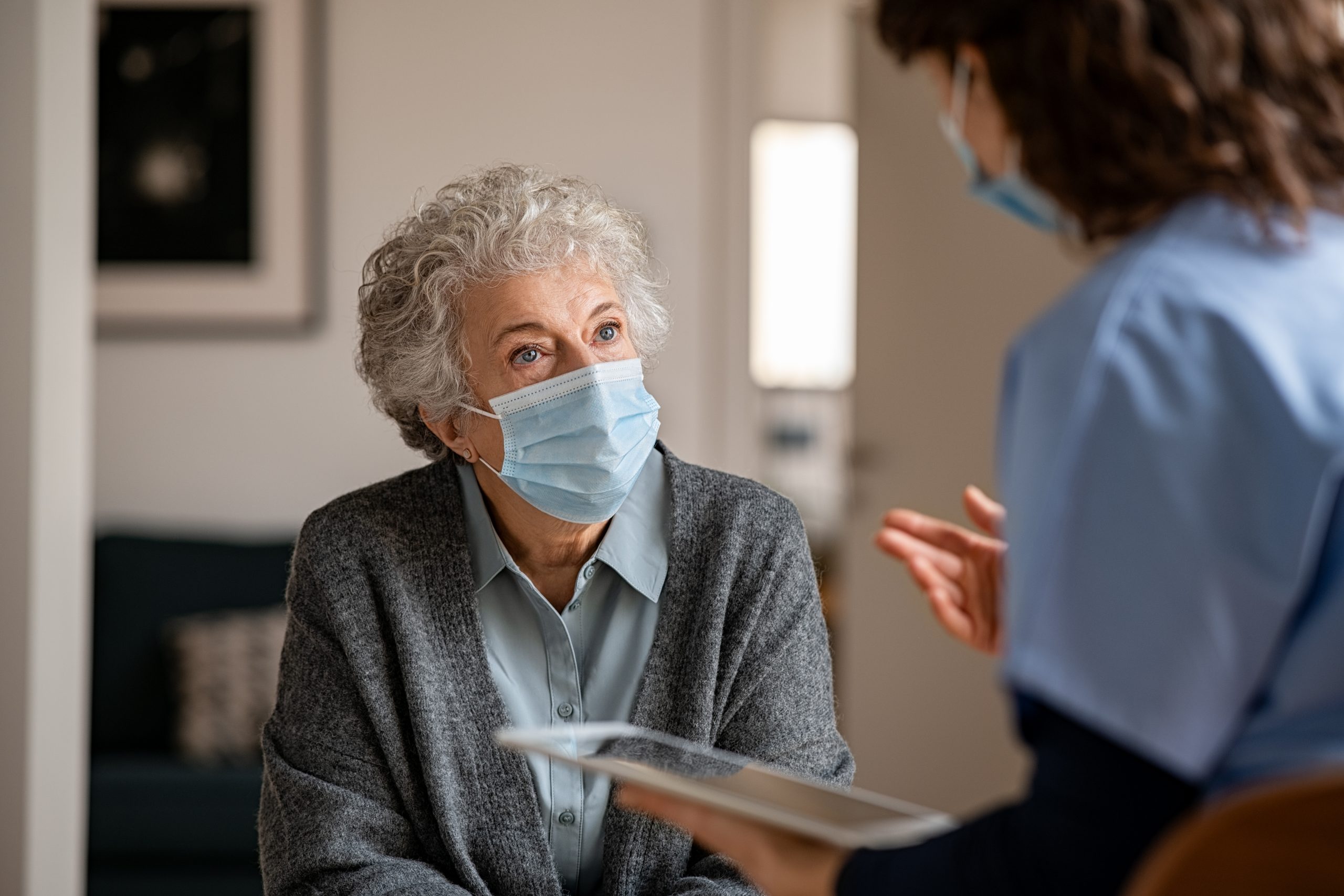 Vaccines by disease
Learn more about Vaccine4Life's work around infectious diseases, including influenza, pneumococcal pneumonia, pertussis, shingles, and COVID-19.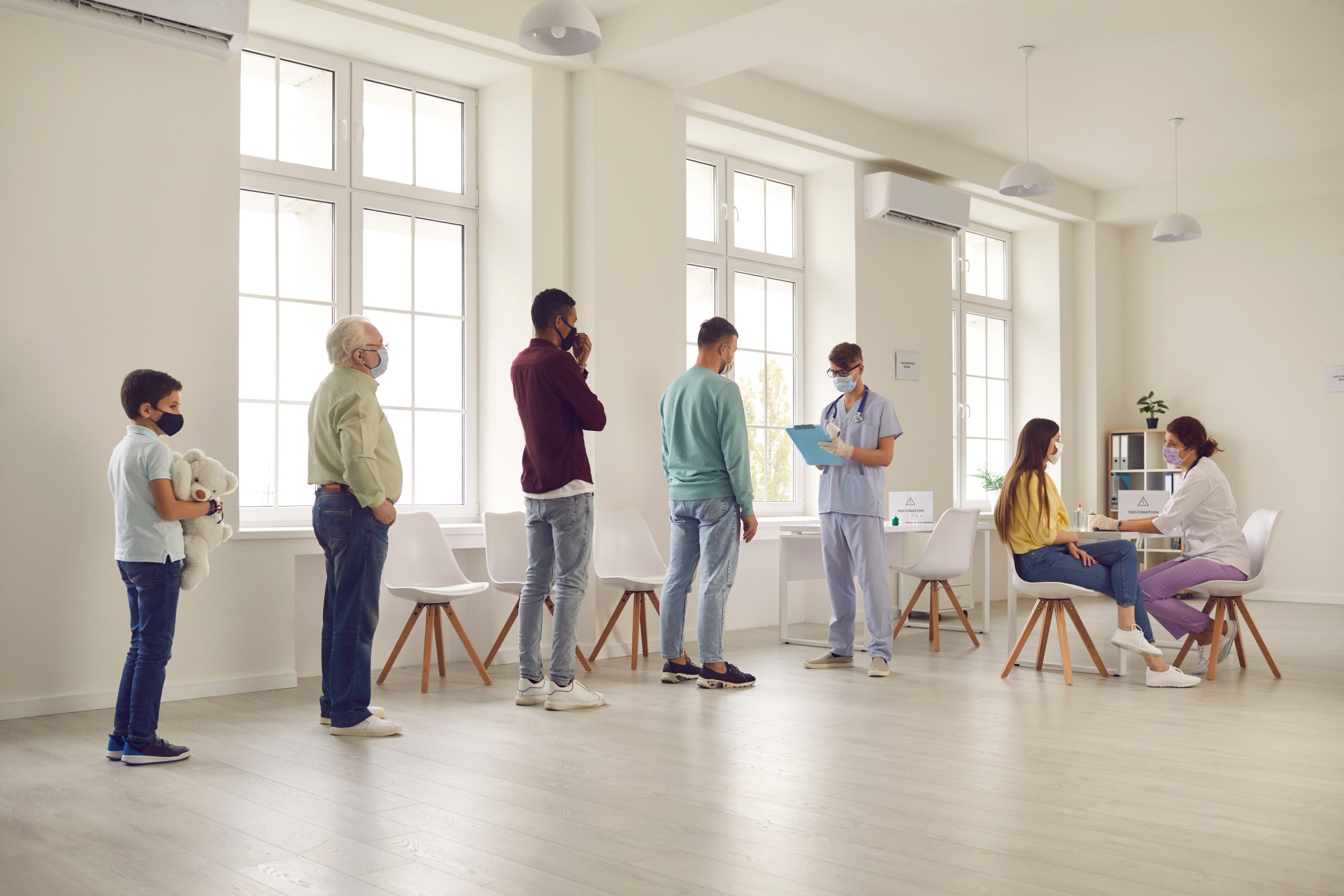 Equity and advocacy
Learn more about Vaccine4Life's pillars of prevention, access, and equity to ensure that immunization is a priority in the prevention of vaccine-preventable diseases for older adults.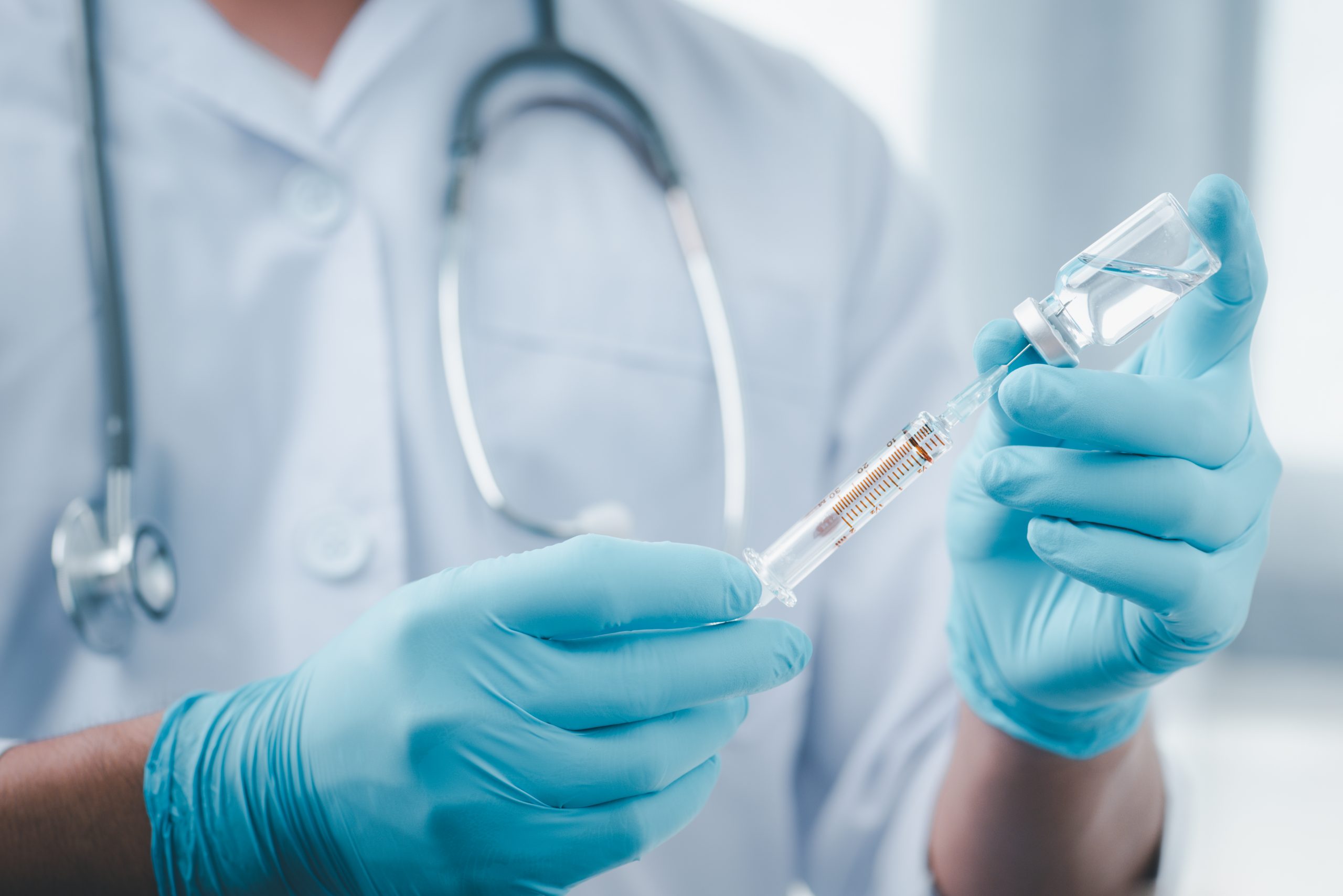 NITAGs
Learn more about Vaccine4Life's review of the National Immunization Technical Advisory Groups (NITAGs).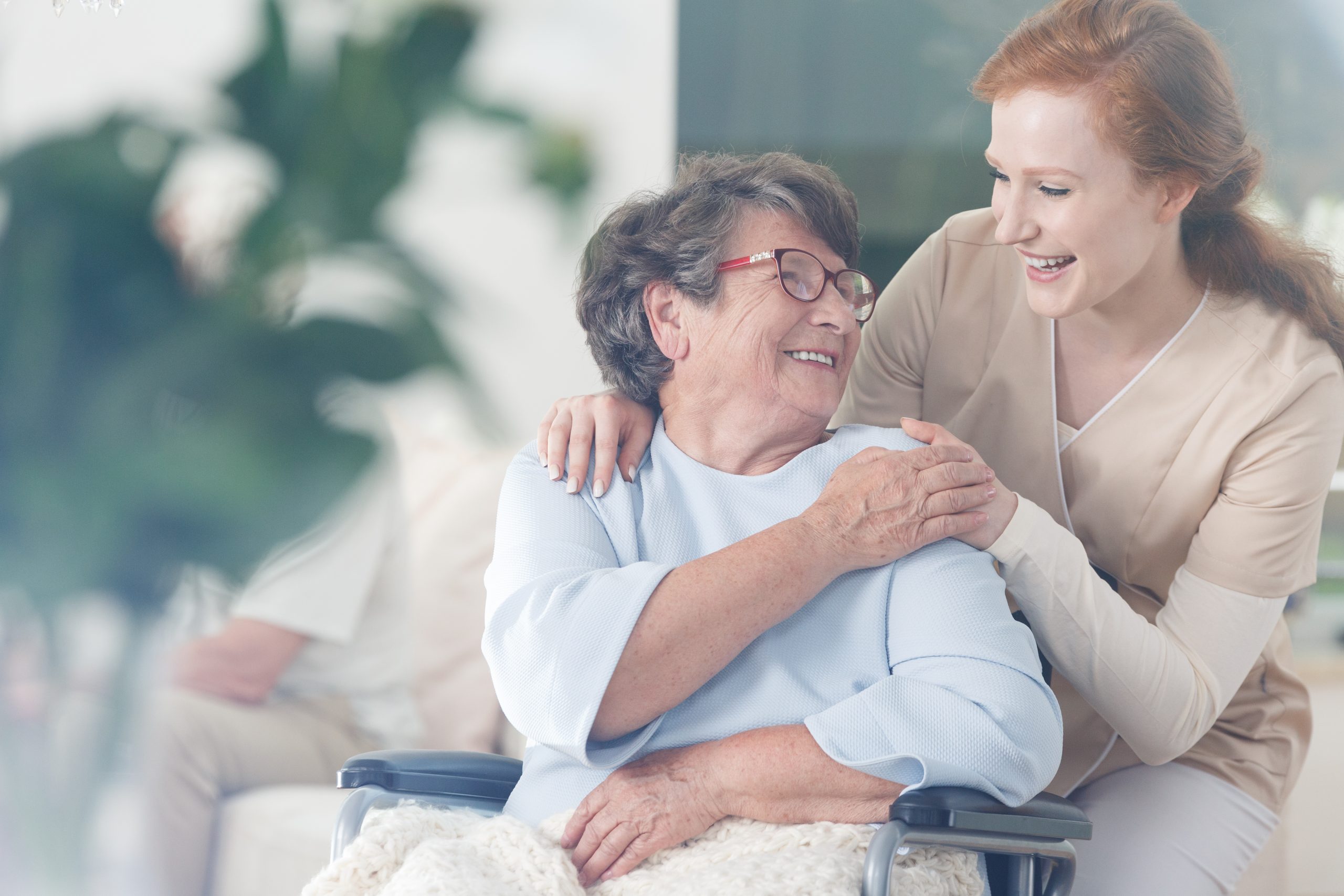 Long-term care
Learn more about Vaccine4Life's commitment to improve uptake rates of immunization to those most vulnerable, including residents of long-term care settings.
IFA acknowledges support from GSK and Sanofi Pasteur for Vaccines4Life through unrestricted educational grants, where the funders have no influence over the website design and content choice. 
The IFA would also like to acknowledge support from Seqirus through unrestricted educational grants in projects with the overarching goal to improve the uptake rates of adult vaccination globally, identified within the Vaccines4Life platform. The funder has no influence on project design and content.